UPDATE:
Leo - WIP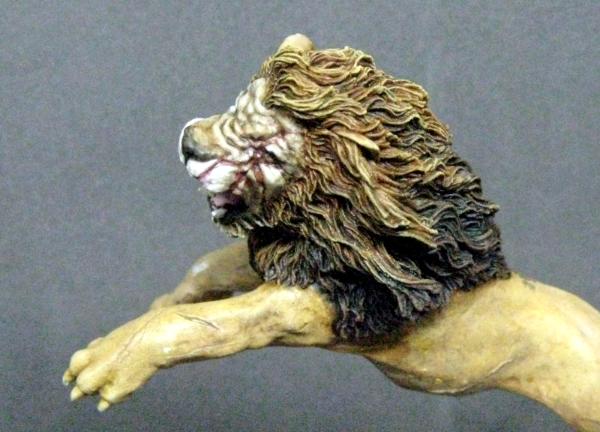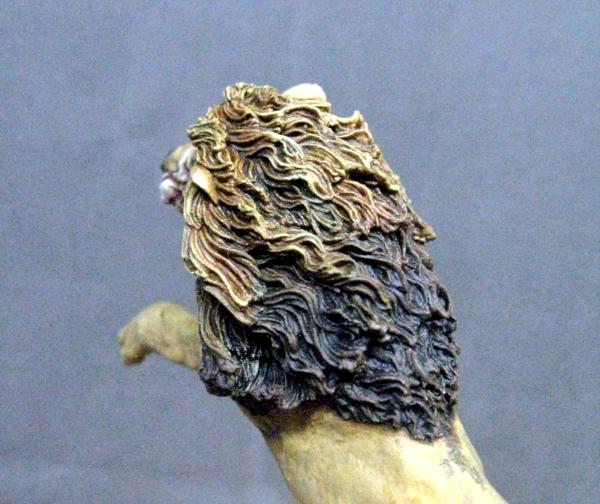 I know he doesn't look that different from the last WIP shot I posted, but I've got his mane done now. Tried to get a few different shades of brown in there to mimic the dark-to-light transition in older, more badass lions' manes and think it largely succeeded. Next is his pelt which is a huge hurdle for me... With the way I paint it'll take a while and I'm hesitant to start unless I know I can finish in one go, which means I keep putting it off. I've been planning to just take an evening and knock it out "next week" for about a month now.
Hermes - FINISHED
Finally have another model done! Huzzah!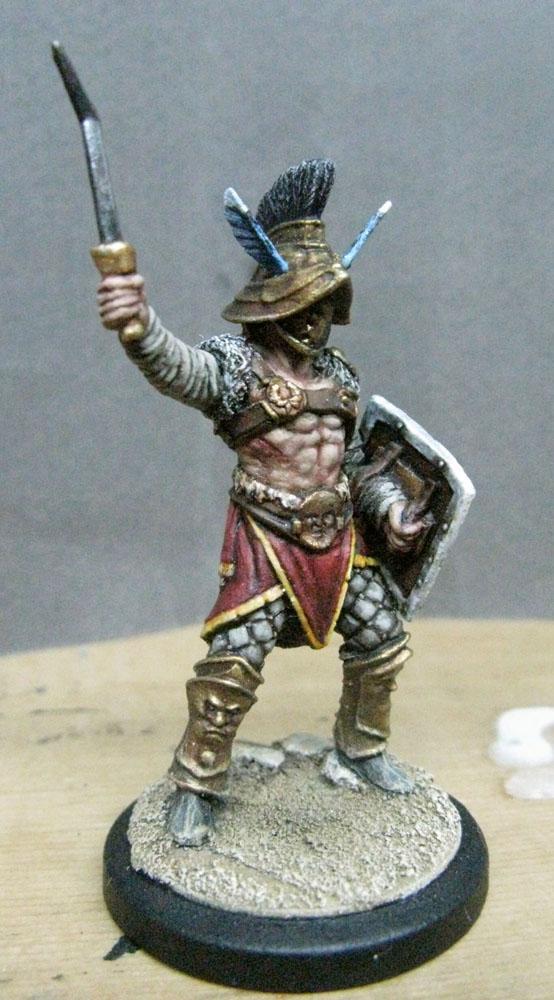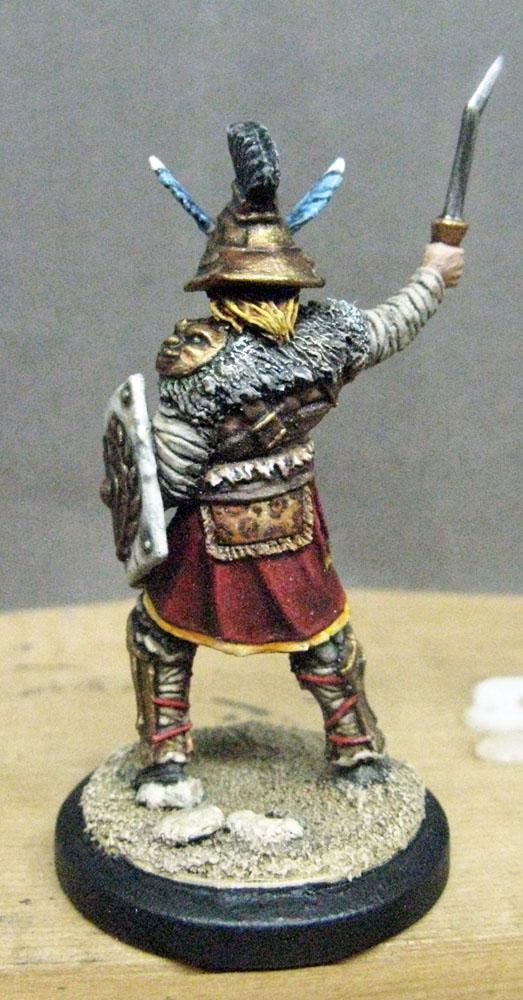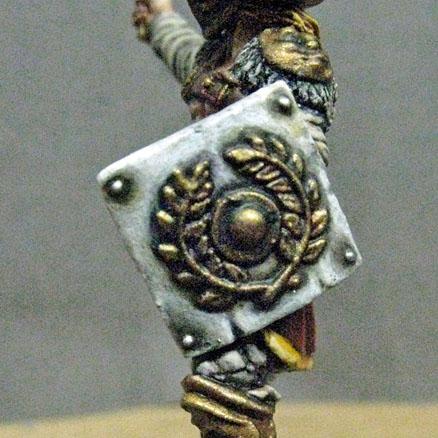 This is one I wanted to get painted ASAP as he's my son's favorite fighter, but once I got started I realized I didn't like the sculpt as much as I thought I did originally. I guess more accurately, I didn't like painting the sculpt as much as I thought I would... In particular the arm wraps and armor plates with faces gave me fits, and I kept snapping off those little helmet plumes. Had fun with the leopard pelt, was really pleased with the red skirt, and I think the shield turned out just like I wanted.
And, like always, a little action shot...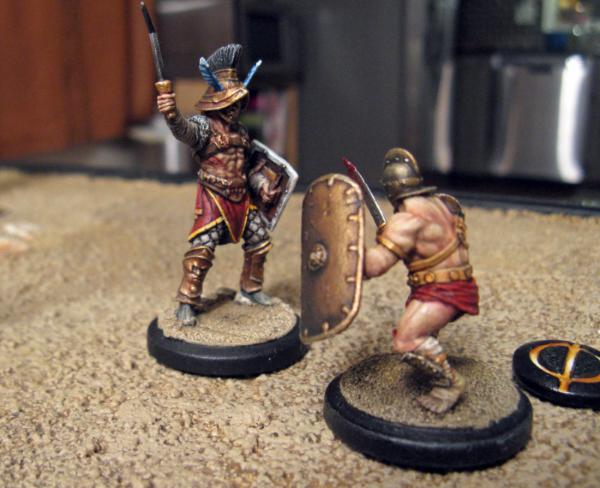 Thanks for looking! Any feedback you've got would be greatly appreciated!